More About Vedder's Outside the Waistband Holsters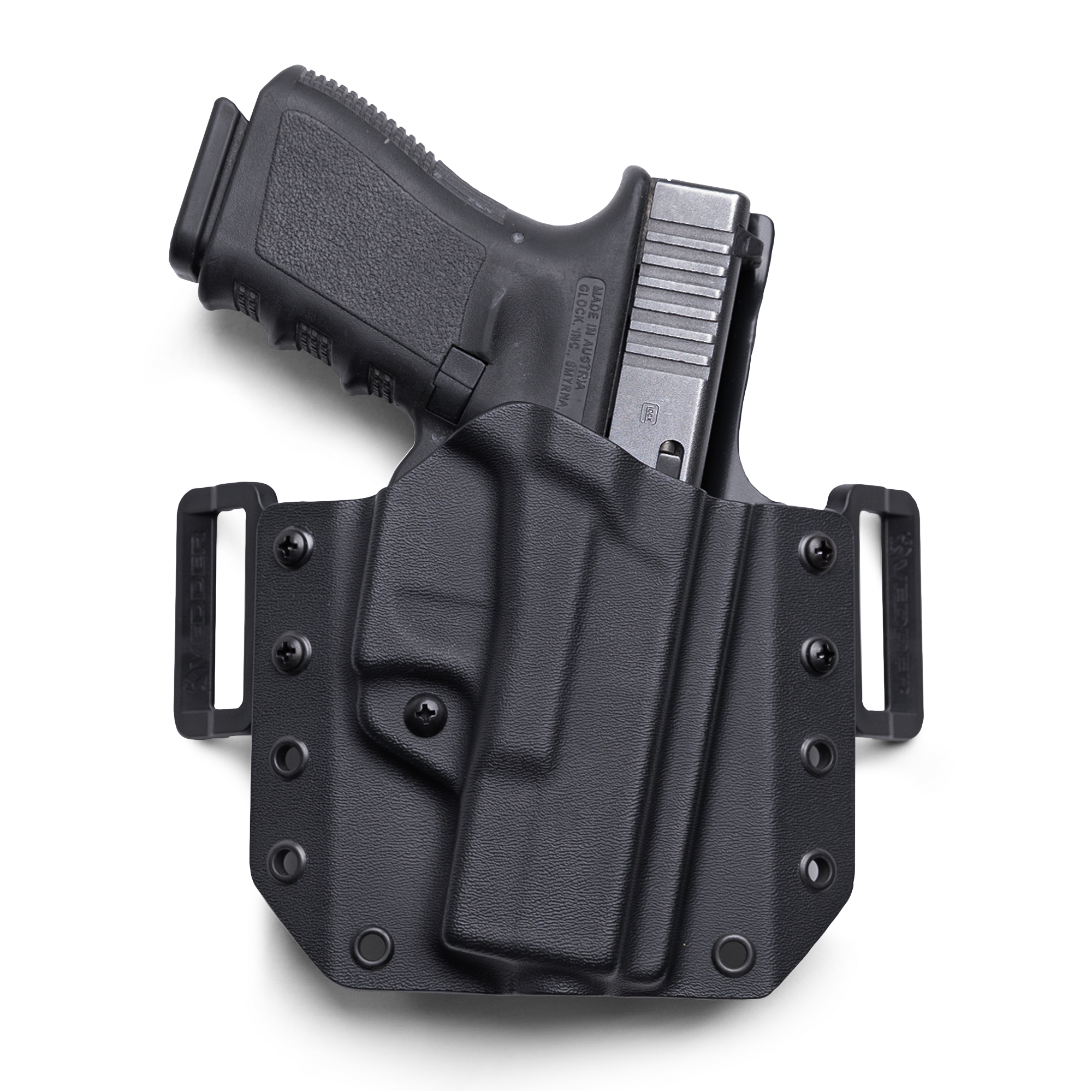 The LightDraw™ Outside the Waistband Holster
Functional yet comfortable the Lightdraw holster offers several adjustment options to meet your needs.
Sleek design adds minimal bulk to your gun.
Slide shield to help keep perspiration away from the weapon.
Weighing only a few ounces helps add minimal weight to your overall concealed carry.
Retention screws allow you to loosen or tighten the retention.
Learn More Now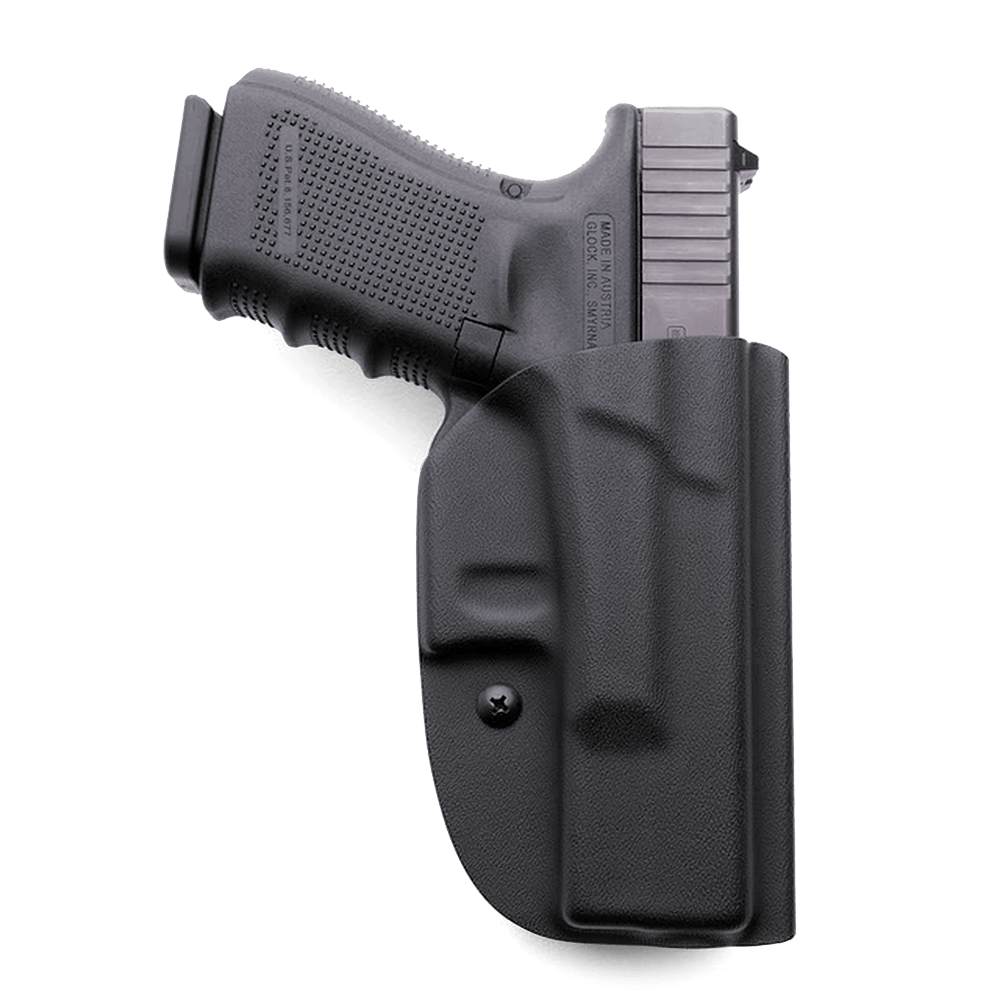 The ProDraw™ Paddle Outside the Waistband Holster
The All New ProDraw™ OWB Kydex holster by Vedder Holsters is the best open carry and range holster on the market.
Convenient and comfortable paddle design.
Designed for consistent retention both on and off your body.
Reinforced Shell for convenient one-handed re-holstering.
Full sight channels accommodate all standard sights and loaded chamber indicators.
Learn More Now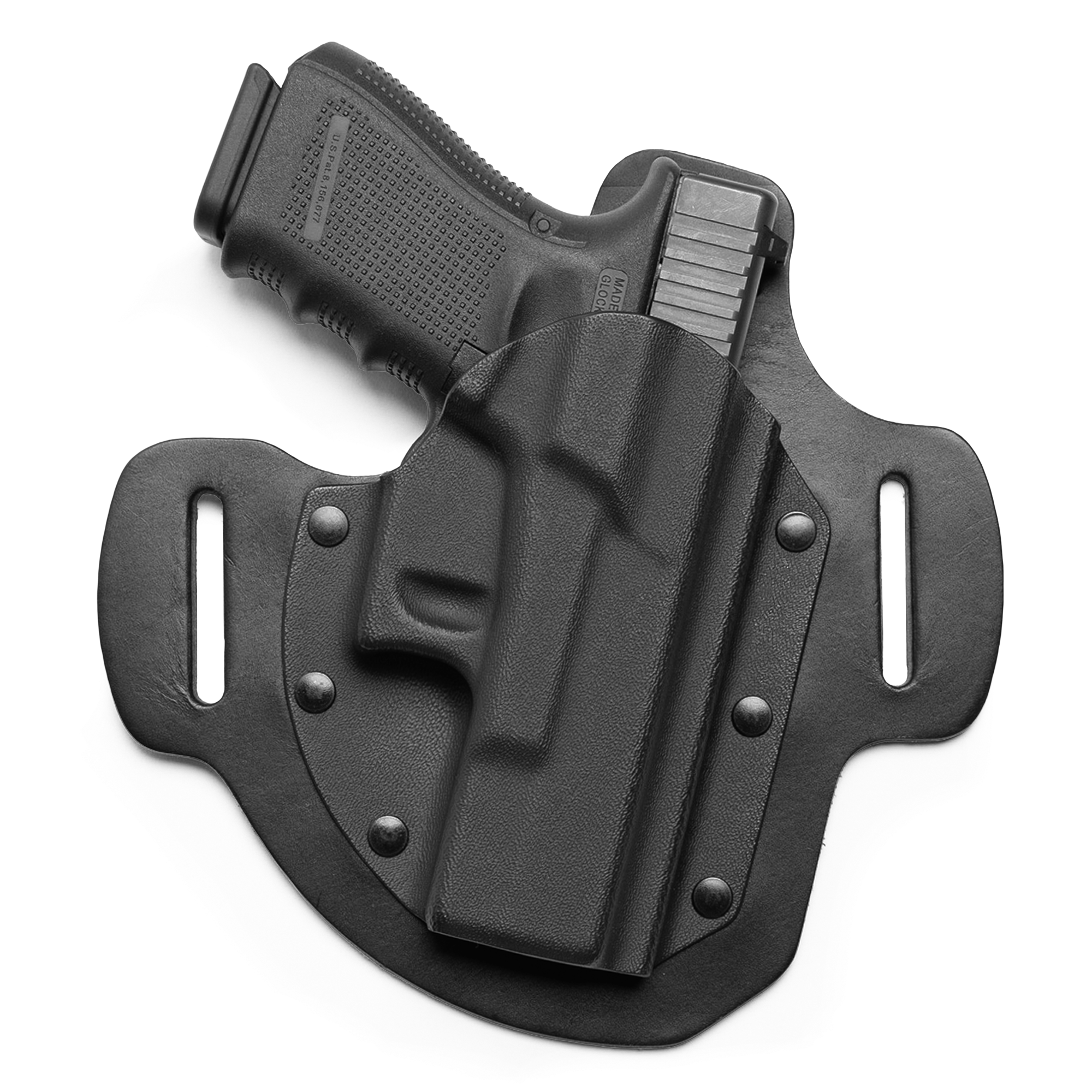 The Quick Draw Outside the Waistband Holster
Is a hybrid holster that's handmade with both leather and kydex to give you the perfect fit for carrying your gun.
Premium 10-12oz leather.
Durable Kydex® designed to hold up to the most extreme conditions.
Custom sight channels made specifically to your gun.
The Quick Draw holster is designed to work well with a sturdy belt.
Learn More Now