Veterans Day, a U.S. federal holiday celebrated annually on November 11, is a day reserved for honoring all those who have served in our nation's armed forces. But the holiday is more than just a day off work – it's a date filled with historical significance and patriotism.
Veterans Day is a holiday with roots dating back to the end of World War I, and was established to remember those who fought for our country and promote peace and goodwill among the world's nations.
Even though most people understand this national holiday's purpose, many are unaware of the date's historical significance. Understanding this holiday's rich history gives it a whole new meaning and allows us to observe it with even greater respect and appreciation.
Let's start at the beginning: World War I.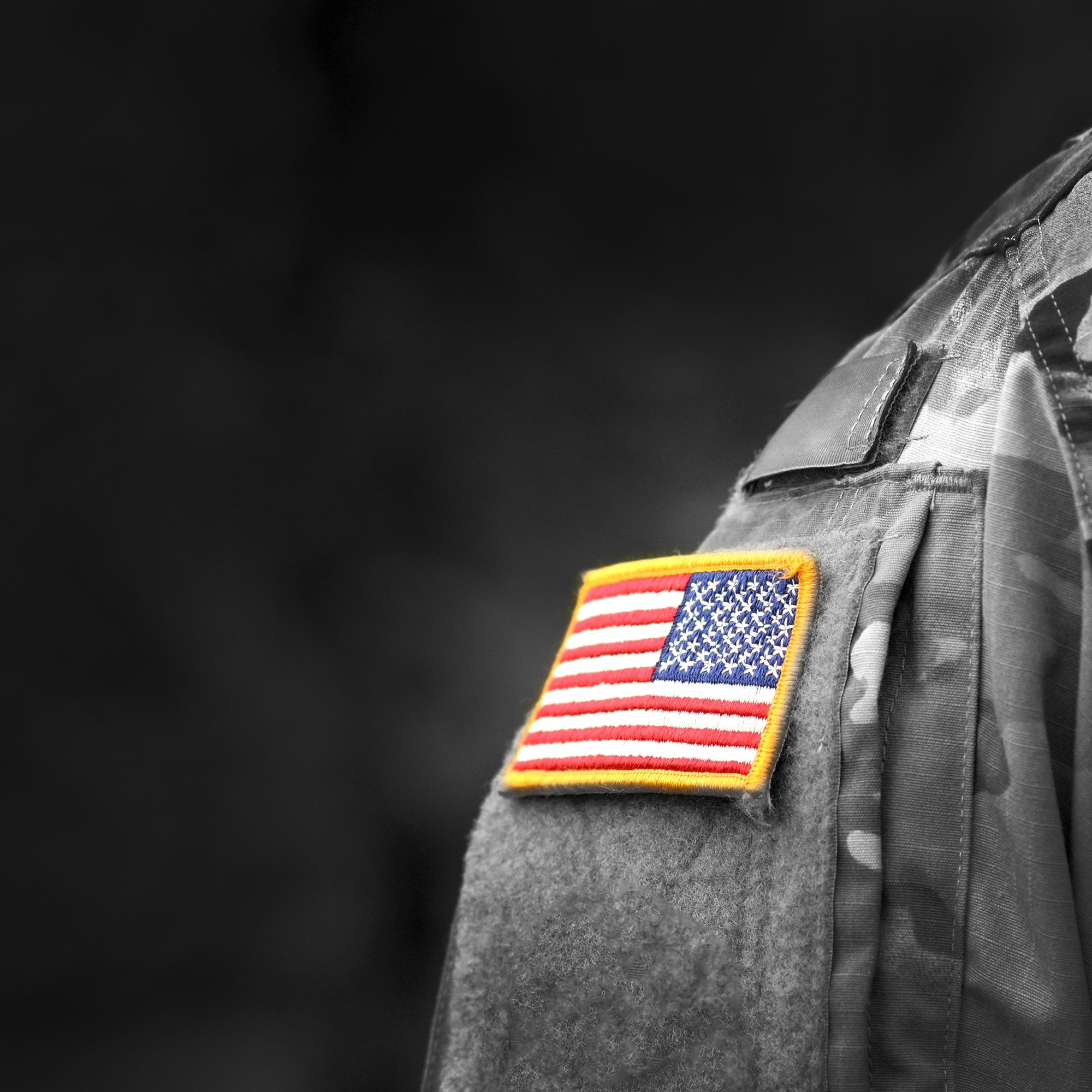 The Story of Veterans Day
When Veterans Day was first established, it wasn't known as Veterans Day at all.
On the 11th hour of the 11th day of the 11th month in 1918, fighting between Germany and the allied nations ceased after over four long years of war.
While WWI wouldn't officially be over until the Treaty of Versailles was signed on June 28, 1919, most people remember November 11, 1918, as the day when the war ended. After all, that was the day when an armistice, or truce, was declared, formally agreeing to stop the fighting, according to History.com.
The following year, U.S. President Woodrow Wilson joined several other countries in declaring November 11 a day to commemorate Armistice Day. On the first anniversary of the signing of the armistice, the nation celebrated with parades, public gatherings, and an 11 a.m. pause on business and school activities.
Though over the next seven years, a total of 27 U.S. states officially declared November 11 to be a legal holiday, it wasn't until June 4, 1926, that Congress passed a resolution stating that the day should be observed annually and "commemorated with thanksgiving and prayer and exercises designed to perpetuate peace through good will and mutual understanding between nations," according to the U.S. Department of Veterans Affairs.
The 1926 resolution also called for the president to issue a proclamation calling for the American flag to be displayed on all government buildings every November 11 and encourage citizens to observe the day with gatherings and ceremonies.
While the country did celebrate Armistice Day over the years, and it was already an official holiday in many states, it didn't become a legal federal holiday until May 13, 1938.
Initially, Armistice Day was dedicated to the cause of world peace and specifically honoring the veterans of World War I, known at the time as the "the Great War" and the "war to end all wars."
Little did our country know that only a year after Armistice Day was declared a federal holiday, another world war would break out and would be even longer and bloodier than the first.
On June 1, 1954, after the nation was on the other side of World War II and the Korean War, Congress listened to the lobbying of veterans service organizations to amend the Act of 1938 and changed the holiday from Armistice Day to Veterans Day to honor all U.S. Military veterans, not only those who served in WWI.
In order to better coordinate the celebration of this important observance, then President Dwight D. Eisenhower issued the first "Veterans Day Proclamation" on October 8, 1954. The proclamation officially created a Veterans Day National Committee, chaired by the nation's Administrator of Veterans Affairs, which was tasked with coordinating the planning and observance of Veterans Day on a national level.
Fast forward to 1968, when the Uniform Holiday Bill was signed on June 28. The idea behind the bill was to give all federal employees a three-day weekend to observe national holidays like Veterans Day, Washington's Birthday, Memorial Day, and Columbus Day annually on a Monday instead of on their original dates.
The government hoped this change would encourage travel and spending on these three-day weekends, boosting the U.S. economy.
At the federal level, the first Veterans Day to take place under the new ruling was observed on October 25, 1971, which was not well received by most of the country. In fact, many states disagreed with the new law and chose to continue celebrating Veterans Day on November 11.
It became clear very quickly that people did not like the change, and celebrating Veterans Day on November 11, a day with so much historical significance, was important to many citizens, states, and veterans service organizations.
So, on September 20, 1975, then President Gerald R. Ford signed a new law undoing the ruling and declaring November 11 to be the day Veterans Day is celebrated – regardless of what day of the week it landed on.
To this day, our nation celebrates Veterans Day on November 11. Federal employees, most state employees, and many private businesses take the day off in observance of this important holiday, and an annual wreath-laying ceremony takes place at the Tomb of the Unknown Soldier in Arlington Cemetery in Virginia.
Everyone chooses to honor our nation's veterans in their own way, whether that's by saying thank you to the vets in their life, attending a local Veterans Day remembrance ceremony or event, participating in local wreath laying traditions, or by attending a parade or other celebration.
However, you choose to observe Veterans Day, remember that it's more than just a day off work. It's an opportunity to remember, honor, and celebrate our nation's veterans, who have fought hard to protect our freedoms and liberties, many at a great personal sacrifice.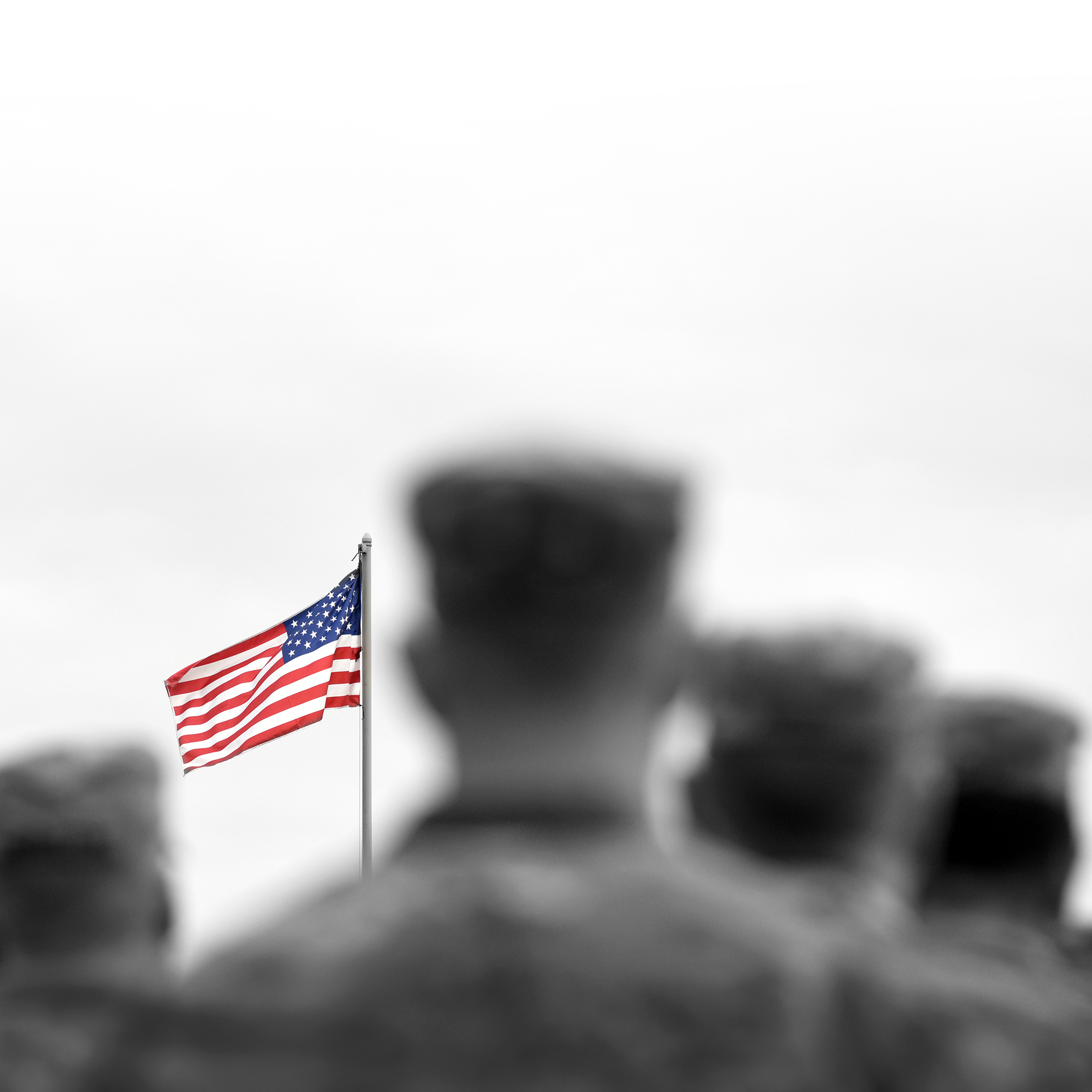 Veterans Day Facts
Veterans Day vs Memorial Day: Many people confuse Veterans Day and Memorial Day, not really understanding the difference and significance of each. While both holidays serve to honor military personnel, they actually have different meanings.
Memorial Day is a day set aside to remember the men and women who lost their lives serving our country – particularly those who died in war. The meaning of Veterans Day, on the other hand, is set aside to honor all veterans who have honorably served, both in war and in times of peace.
In fact, according to the U.S. Department of Veterans Affairs, Veterans Day is primarily dedicated to thanking our living veterans for their service, though it is also appropriate to remember veterans no longer with us.
Who Gets the Day Off?: If you've ever worked in a job that didn't take the day off in honor of Veterans Day, you may be wondering how it's decided who takes the day off and who still goes to work.
Because Veterans Day is a federal holiday, the entire federal government closes in recognition. In the event that November 11 falls on a weekend, the federal government – and many other establishments – take the preceding Friday or following Monday off instead to observe the Veterans Day holiday.
States and local governments are not required to follow federal holidays, though most choose to do so. And private businesses are allowed to decide for themselves whether they will close for the day or not. So, while you're guaranteed not to be able to go to places like the post office on Veterans Day, you'll likely find that many businesses are still open on the holiday.
Other Countries Celebrate Veterans Day: You may be surprised to hear that Veterans Day is not exclusively an American holiday. Because Armistice Day was initially established to honor the end of World War I, several other countries that were involved also take the opportunity to honor their own veterans.
While the exact name and date of the holiday varies from country to country, the gist is generally the same. Countries like Canada and Australia celebrate "Remembrance Day" on November 11, and Great Britain celebrates it on the Sunday closest to that date. Each of these countries' celebrations look different, but they all serve to honor those who have fought for their nation.
"Veteran's Day" vs "Veterans Day": While it may seem like a trivial detail, using proper punctuation when citing Veterans Day is actually quite significant. There is some confusion as to whether there should be an apostrophe in the name, but the proper use is "Veterans Day," not "Veteran's Day" or "Veterans' Day."
Why is this important? Well, according to the U.S. Department of Veterans Affairs, Veterans Day is not a day "belonging" to veterans, rather, it is a day to honor all veterans. Thus, "Veterans Day."
The U.S. Marine Corps Celebrates Extra Hard: The U.S. Marine Corps' birthday falls on November 10, the day before Veterans Day, so this branch of the U.S. military celebrates extra hard around that time of year.
On the branch's birthday, service members celebrate with a traditional ball and cake-cutting ceremony, according to Military.com. Since this celebration falls on the day before Veterans Day, many Marines celebrate for 96 hours straight.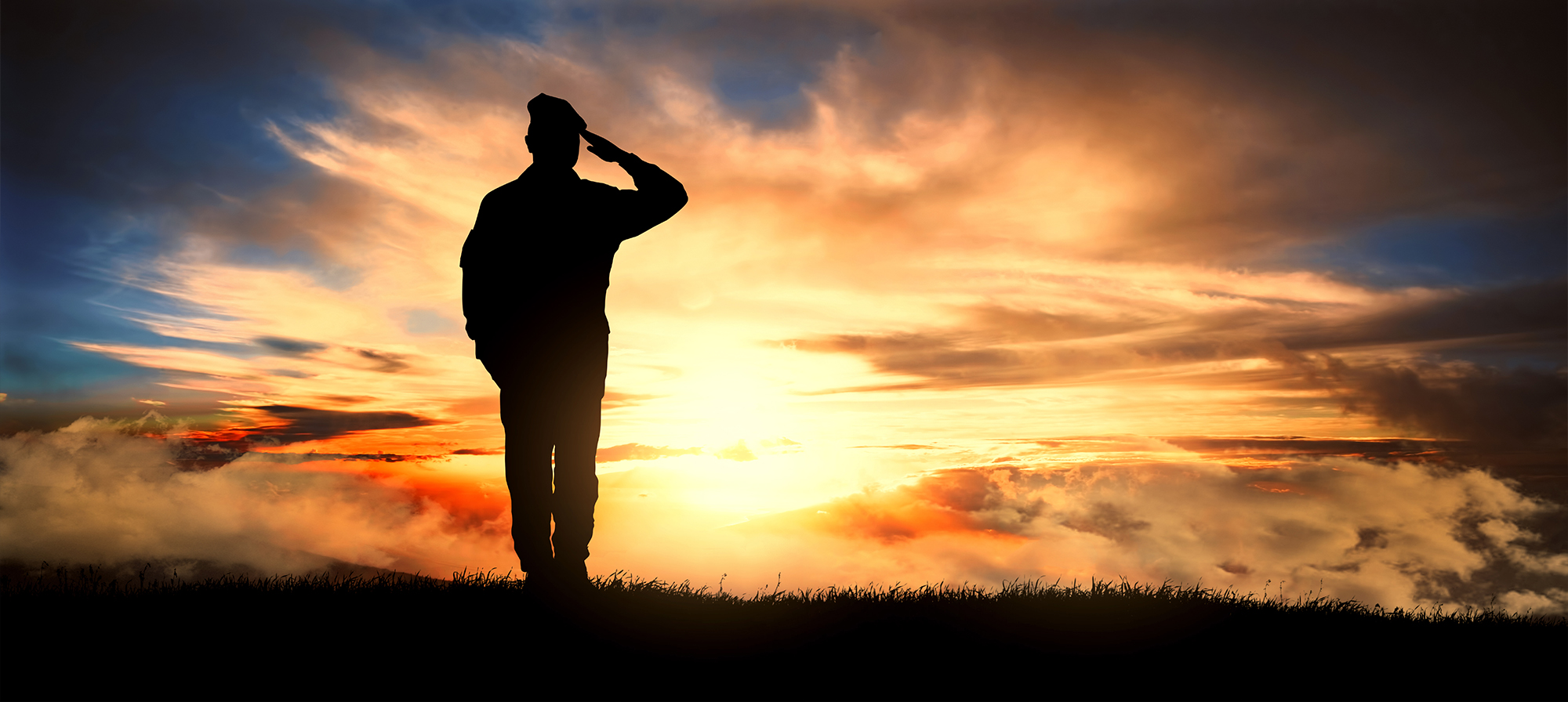 Final Thoughts
Veteran's Day is more than just a day when the banks are closed – it's time reserved for honoring all of the men and women who have served in our armed forces. Now that you know the rich history of veterans day, we hope you can observe this date with an even greater understanding and appreciation.
So be sure to show appreciation to the veterans in your life – not just on Veterans Day, but all throughout the year.
At Vedder Holsters, patriotism is at the core of all we do. All our products are proudly made in America, and we stand by all those who have served our country – especially our military and police personnel who have worked hard to protect our freedoms and keep our communities safe.
If you're looking for a great way to show respect for our armed forces, check out our Vedder Nation Remember Everyone Deployed shirt to wear on R.E.D. Fridays to show support for our troops.
If you're looking for belts or holsters for your concealed carry system, we recommend visiting our Holsters by Gun Model page for holsters that are custom-made for your weapon of choice. For all of our belt and holster options and for more information to help you choose the carry system that works best for you, visit our Vedder Holsters website.
Looking for items beyond holsters and belts? Check out our Resources Page for popular product links like lights, lasers, first aid, maintenance, and more.
To stay up-to-date on all of the latest Vedder Holsters content and offerings, follow us on Facebook, Instagram, and Twitter. And be sure to check out our sister company, GeoGrit, for all of your American-made minimalist wallet needs.